Sarvoham Animal Foundation is a charitable organization dedicated to the help and welfare of street animals in Bangalore, India. Sarvoham was established in April 2017 by co-founders Haris Ali & Madhusmita Sahu.
In the past 6 years, Sarvoham has grown from a small charity effort to a well-established animal welfare organization which has rescued more than 2500 street animals, and homes more than 200 dogs at its shelter.
Sarvoham means the harmony between all elements of nature, both human and nonhuman, and the organization is guided by the spirit of harmonious coexistence.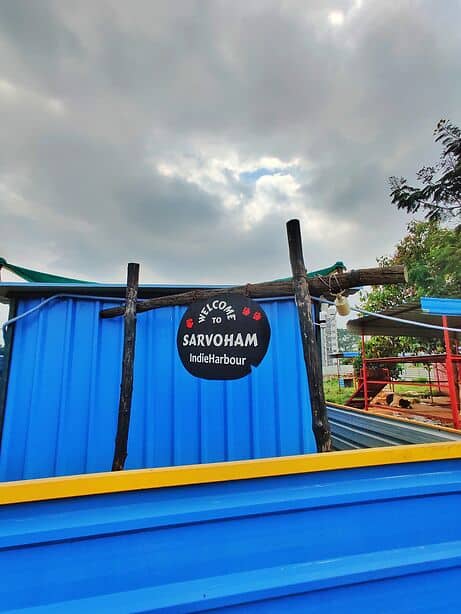 Do not treat others, the way you don't want to be treated.
Meet our Co-founder Haris
As a 9-year-old child, our founder Haris Ali witnessed the death of a puppy he was taking care of in his street. Despite his best efforts, Haris could not save the puppy's life! The incident left a deep imprint on his psyche and at that formative age, he decided to dedicate his life to animal help so that no street animal has to deal with such cruel fate. Sarvoham is the manifestation of Haris's childhood resolution in which many incredible generous people joined him, and made Sarvoham what it is today.
Haris is a cyber security specialist who owns a firm that provides security solutions to corporate clients. So, when he is not busy saving lives, he is securing other people's cyber assets.
Madhusmita, Our Co-founder & Trustee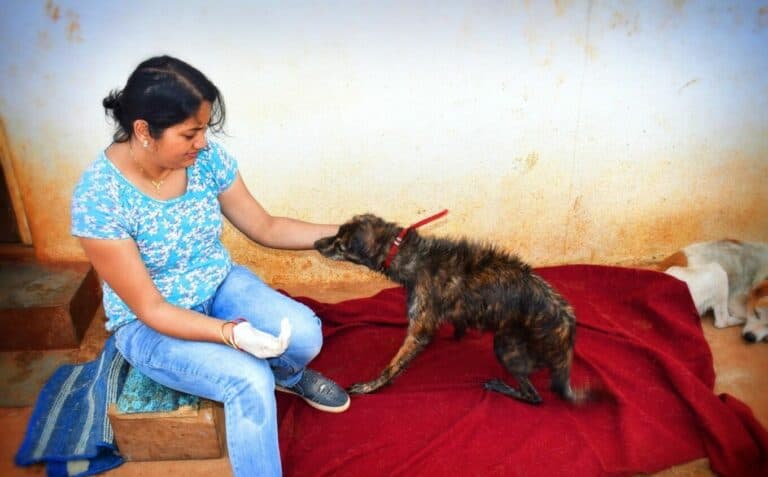 The sight of a suffering animal rattled Madhusmita's soul to the core. Her everyday encounter with human indifference and cruelty towards animals compelled her to help them, despite the unavailability of space, time and resources. All alone, she would pick the animal in pain, take her to CUPA or any other veterinary facility for treatment, and afterwards, allowed her to heal in her house for as much time as the animal needed. But obviously, she could not help all the animals she found in the need of it.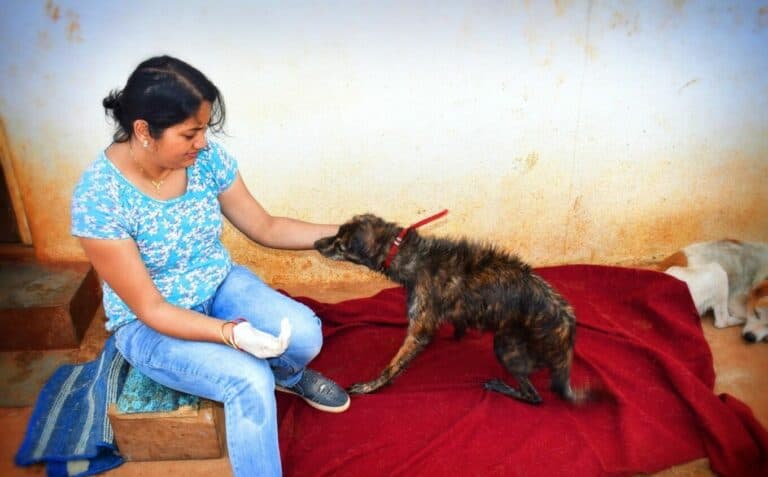 When she came in contact with Haris through a WhatsApp group, they decided to partner each other for bringing Sarvoham into existence with a mission to help more and more animals in need. So, Sarvoham came into being in 2017, and Haris and Madhusmita have saved more than 2000 animals since!
Inception
Sarvoham comes into being with the bare minimum: just one room, one caretaker and 20 dogs.
We were soon asked to vacate the premises and found the amazing piece of land on which we are currently situated.
Baby steps!
First veterinarian hired
First ambulance purchased
More than 500 animal lives saved!
Community Partnership
Our Community programs began including Adoption camps, Sterilization camps, Anti-rabies Vaccination camps and Women's Safety camps.
Growing together!
Expansion of our Veterinary Clinic at the shelter (thanks to the CSR initiative by Aerospace India)
More than 1000 animal lives saved!
COVID struck,
Sarvoham becomes the only organization to keep rescuing despite the pandemic.
Fed more than 600 dogs a day during the lockdown and even after it for weeks.
Lives saved crosses the 1500 mark!
Here and Now!
Added an Isolation ward for Canine Distemper
With your support, we have saved more than 2000 precious animal lives, and continue to do so!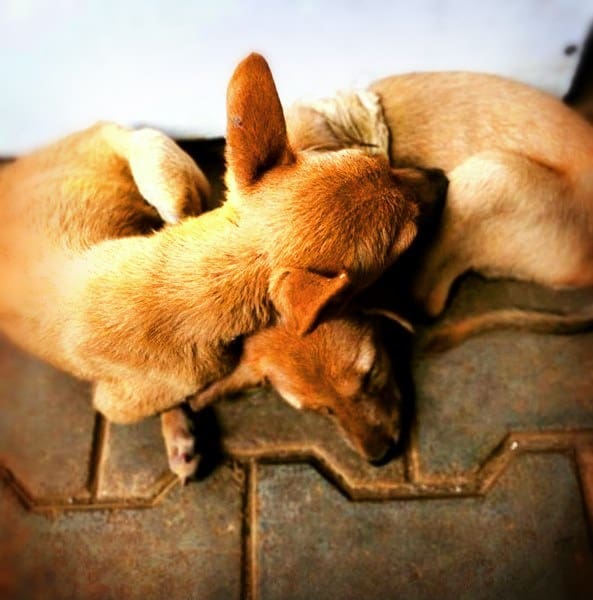 Thank you for having our back!
We are fortunate to be guided and be supported by organization like the Infosys foundation. Such organizations have helped us fund our financial needs, and they have provided the assurance that when it comes to helping animals, we are not alone.
Especially, during crisis like the Covid pandemic, when all hopes of going on were diminishing, when Sarvoham had reached the edge of all its capacities, these organizations came to our rescue and kept us afloat to help more and more animals.