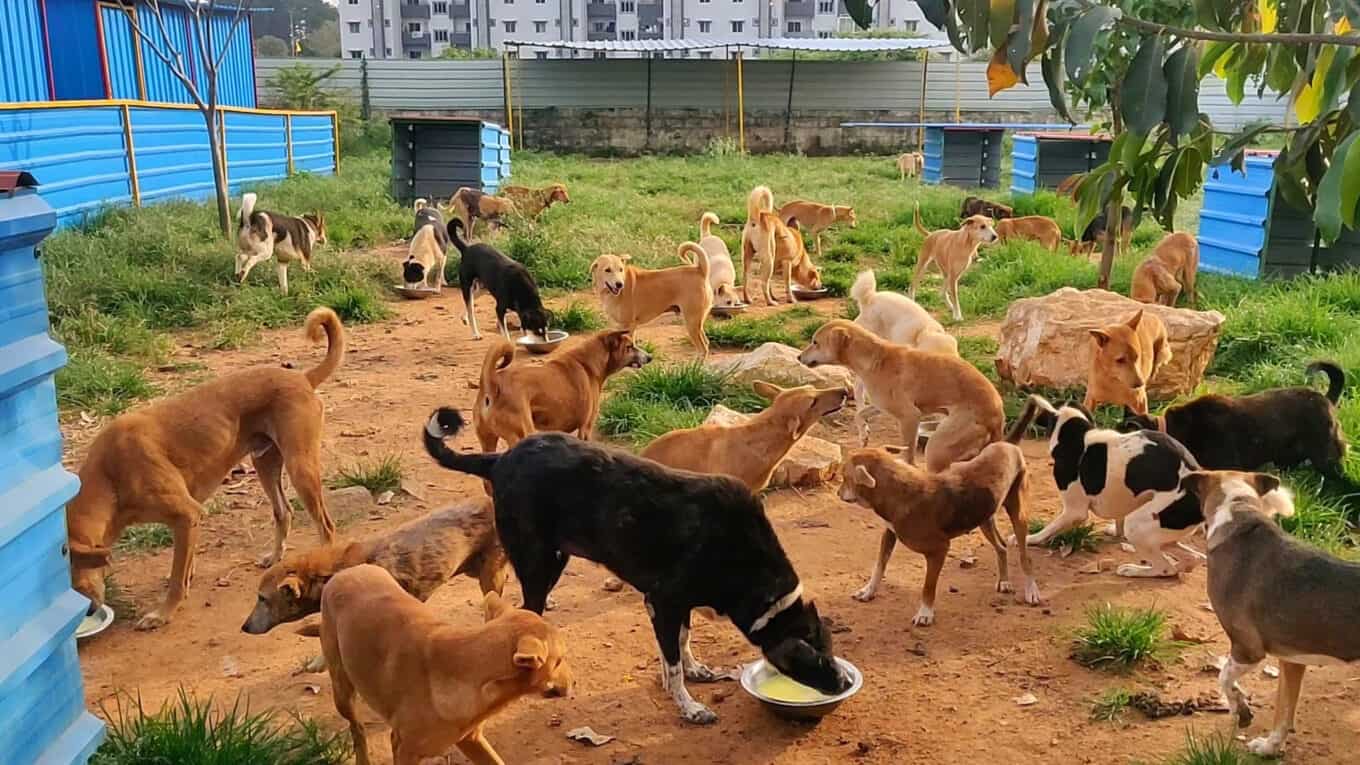 Memorializing a loved one by donating to the welfare of suffering animals in need is truly a thoughtful gesture.
Donate via Debit & Credit card (INR & USD)
Wondering why should you donate in honor of your loved ones?
Life is short and we are sure you agree that even the smallest of things should be celebrated. Your loved ones deserve their fair share of being celebrated for simply being the kind humans that they are.
Their accomplishments, their first salary, their one-step advancement to their dreams, or just existing in your life; all these events of importance to you & the people you care about deserve to be celebrated.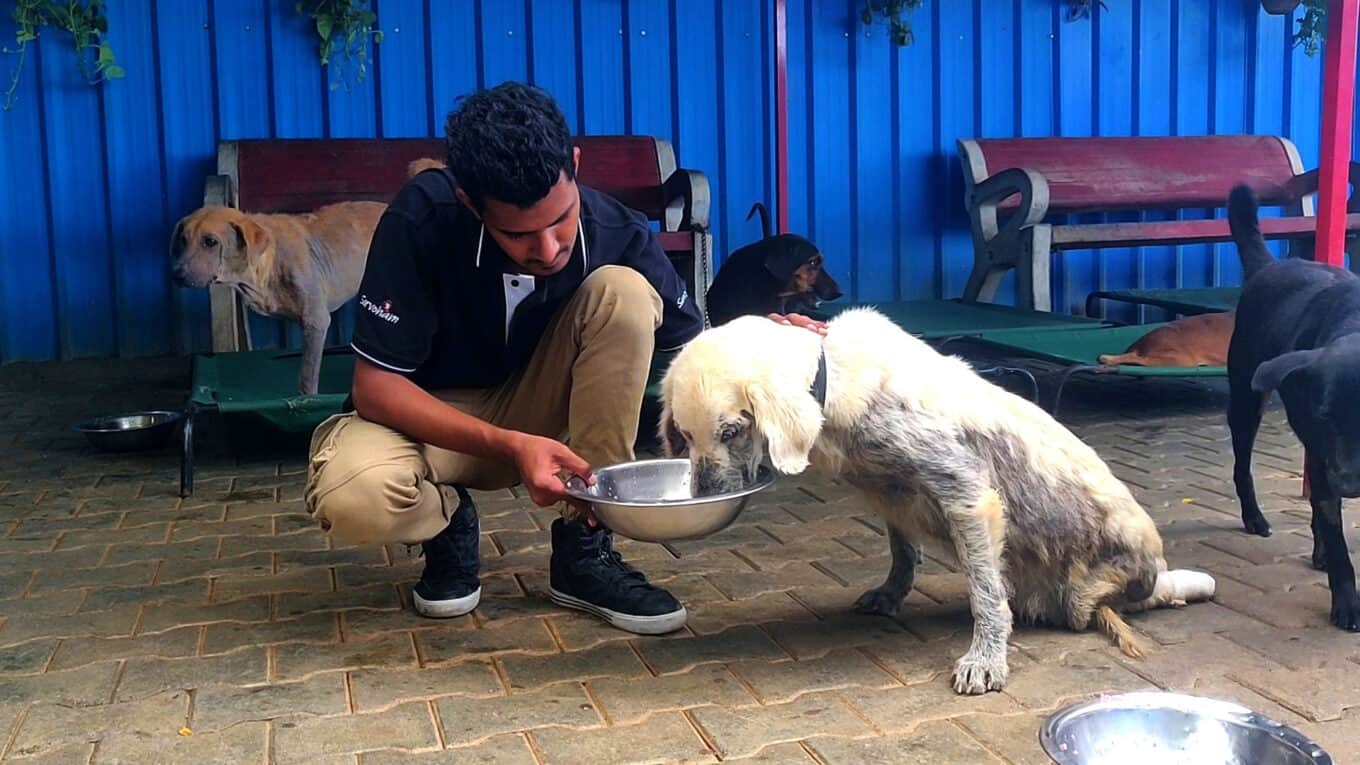 When you honor your loved ones, your support will be used for providing our 200+ rescue dogs with nutritious food, medical help and all the care they need.
What better way than to include our adorable rescue dogs to celebrate the people you love, isn't it? Then, it won't just be the two of you celebrating, but our 200 dogs would happily celebrate with you as well! It can be greatly comforting to know that your loved one makes a difference in suffering animals' lives even when he/she is no more in this world.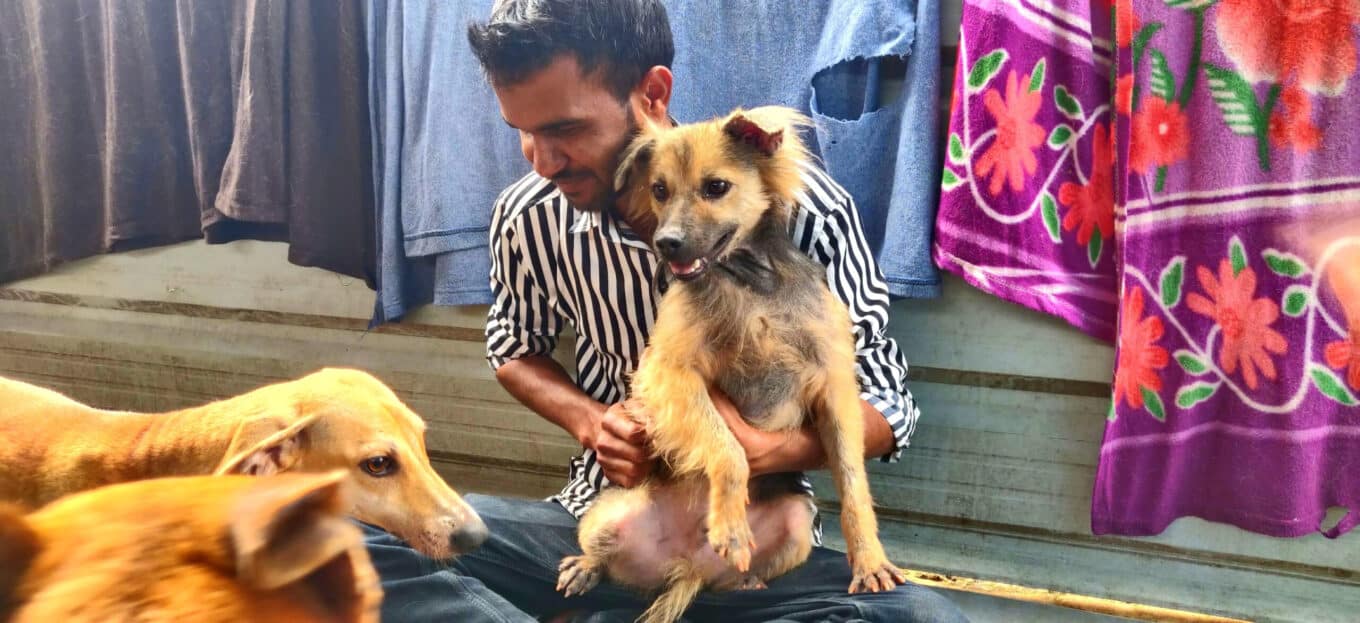 Donate in honor now and bring a smile to your loved ones and our dog!
Transfer directly to the Bank account of Sarvoham. Only INR transfers are allowed.
– Account number : 918020021369227
– Account name : Sarvoham Welfare Trust
– IFSC code : UTIB0001615
– Bank Name: Axis Bank
– Branch: BTM Layout 1st Stage
Memorializing a loved one by donating to the welfare of suffering animals in need is truly a thoughtful gesture.
Donate via Debit & Credit card (INR & USD)
kg of pet food
needed per month
Kind donors
needed a month
Memories Make a Difference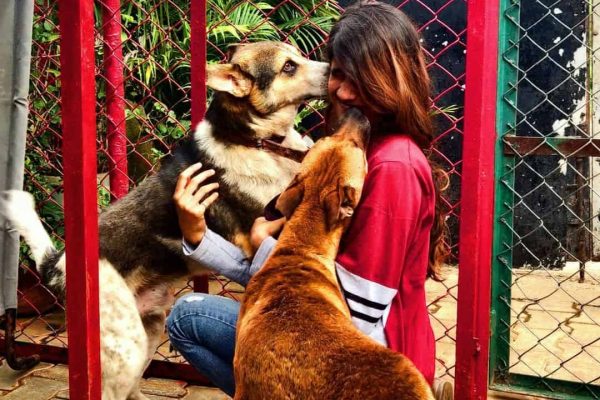 Celebrate a special occasion with us
To include other disadvantaged beings in your birthdays, anniversaries, and such special occasions is a great act of benevolence. It gives great peace to know that someone's life is better, even for just that one day, because they were a part of your special day. You can leave a special note while making the donation and we can dedicate the day's food or treats or any other special offering to your occasion. Our staff would be happy to click pictures of the celebrations and share it with you as well as on our social media platforms.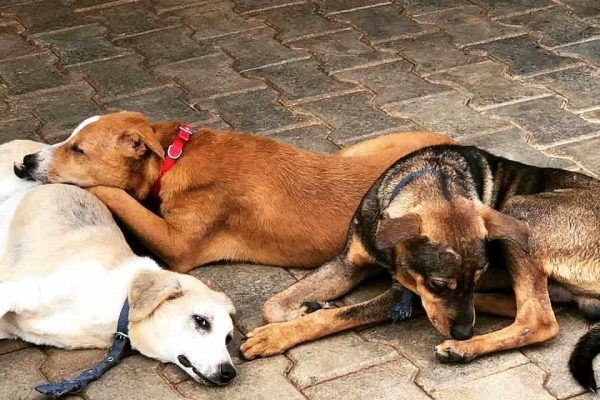 Leave our dogs a gift in your will
To think of a better world, even when one may not be in it anymore, is deeply considerate. It takes a huge amount of generosity and courage to acknowledge one's mortality while thinking about the future of other innocent suffering beings. We laud you for your sympathy and the meaningful values you endorse. Our animals at Sarvoham will be truly grateful for your kind act. To leave a gift for a suffering animal in your will, you may contact us.
Every share can bring Rs.5000
How do I know my donations are safe & will go towards animal care?
Sarvoham is a registered organization with the license no. BTM-04-00027/2017-18. You can visit our shelter any day between 11am -2pm and witness what difference your donations are making and how they are being utilized. We know how much faith it takes for you to trust us with your hard-earned resources and we fulfil the responsibility of serving animals with utmost sincerity and ethical uprightness.
What share of the donations go towards animal help?
100 percent of your donation amount goes towards animal help. Directly it will be utilized for food, and medical care, and indirectly it will be used for rent, salaries, fuel, electricity and maintenance. But all the amount we receive goes towards reducing animal suffering and helping animals recover from whatever ailment or injury they are suffering from.
Are the donations to Sarvoham tax-deductible?
Yes, all donations to Sarvoham from within India are tax-exempted under section 80G.
How do I get a 80G tax-receipt for my donations?
You will automatically get a tax-receipt for each of your donation. Please make sure you enter the PAN while donating. You can also write to us at [email protected] to receive a tax-receipt for your donation.
How do I know Sarvoham is deserving of my funds?
We know it takes a lot of trust to endow someone with resources that you have worked hard to earn. Rest assured, each and every penny of the donated amount will go towards helping vulnerable street animals and our Instagram account and our website page is a good channel to stay updated about the manner in which we are utilizing your donations. Each and every miraculous recovery you see there is the testament of your generosity and our sincerity towards helping animals. If you need more information about how we help animals with the funds you donated, please visit the "What we do" and "Rescue stories" page of our website.
How do I get a tax-receipt if I am not a resident of India?
Currently, Sarvoham is registered to provide a tax exemption to the citizens of India only. However, we are in the process of applying for such exemption for the residents of other nations as well.
How to become a monthly donor?
Thanks for considering a continuing commitment to the animals of Sarvoham. You can start a monthly contribution by choosing the monthly frequency at the time of making the donation.
Can I make a donation in memory of a loved one?
Memorializing a loved one by donating to the welfare of animals in need is truly a thoughtful gesture. You can choose this option at the time of making the donation. 
Do you receive funding from the government?
Sarvoham completely relies on donations received from donors for our day-to-day as well as infrastructural expenses. We do not receive any assistance from any government agency or institution.
Can I donate new or used pet supplies?
Yes, you may donate new or used pet supplies. We are sure our rescued animals will be benefitted by anything that you may spare for them. We ensure a thorough sanitization of all supplies that are not packed. If you have already sanitized your supplies, please let us know when you drop them.
What are the various modes of donation that I can use?
You may donate to us via Googlepay, Paytm, Net banking, Credit card, Debit card and cheque.
May I donate in kind?
Of course, you may donate in kind the things that our recovering animals need the most. To get a list of all the things that may be donated, please check our Wishlist.